Beauty Salon & Spa
Motek Beaty Spa | Fresh Meadows, NY
Our Beauty Salon & Spa in Fresh Meadows, NY offers Hair Cuts, Styling, Makeup, Facials, Manicures, Pedicures, Laser Hair Removal, Spray Tanning, Microblading, and more.
Call us to make an appointment or book online to experience the Motek Beaty Spa difference! 
Motek Beauty Spa provides a complete range of high-quality beauty salon and medical spa treatments in Fresh Meadows, NY.
Owner Dana Shabat and her team of beauty salon professionals provide personalized services using timeless techniques as well as the latest innovative beauty salon solutions for women and men alike.
For those who would like to provide your own beauty salon service3s, we offer Microblading and Permanent Makeup (PMU) training, Motek Beaty Spa offers professional courses to jump-start a career in the beauty salon industry.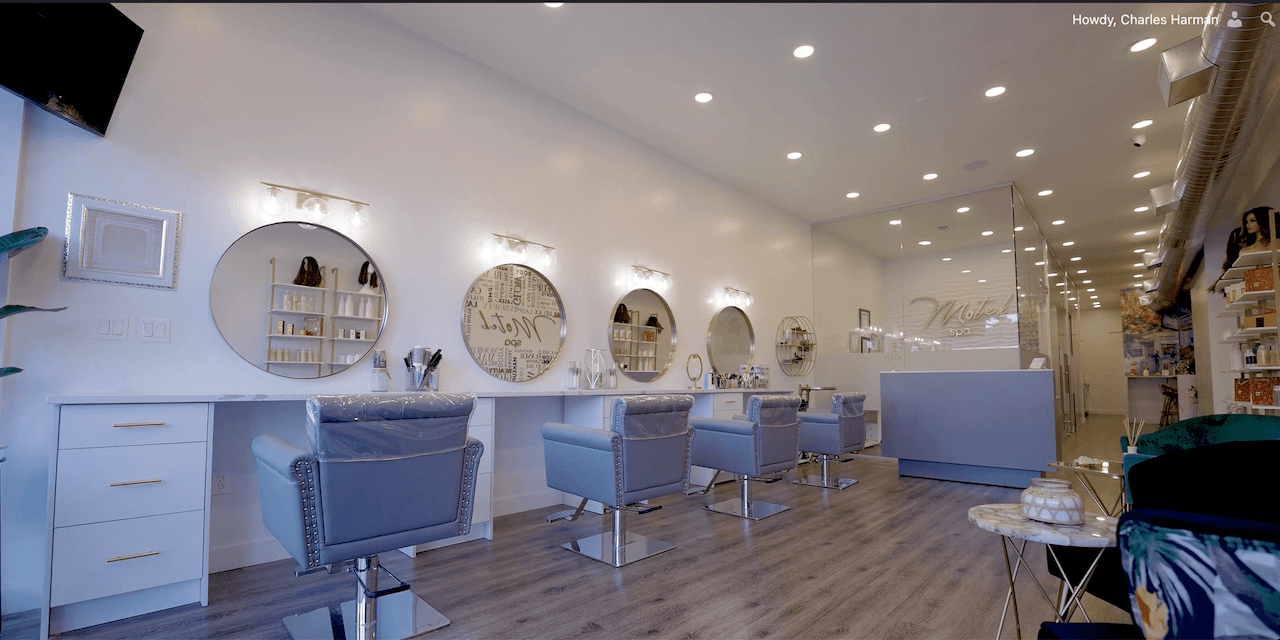 BECOME A TRAINED BEAUTY PROFESSIONAL
Master the art of Permanent Makeup and Microblading