Motek Spa is a full-service beauty spa where owners Dana Shabbat & Maya Babaganov plus their team of professionals provide high-quality beauty services for men and women. 
Services include Permanent Makeup, Laser Hair Removal, Facials, Hair Styling, Massage, Makeup, Microblading, Bridal Packages, Waxing, Tanning, Botox, Lip Fillers, Body Waxing, and more.
Dana Shabbat & Maya Babaganov have formed a dream team to provide the highest quality aesthetic services available. Great teamwork makes the dream work!
Two women empowering the aesthetic industry as a team with world-class experience, skills, and dedication.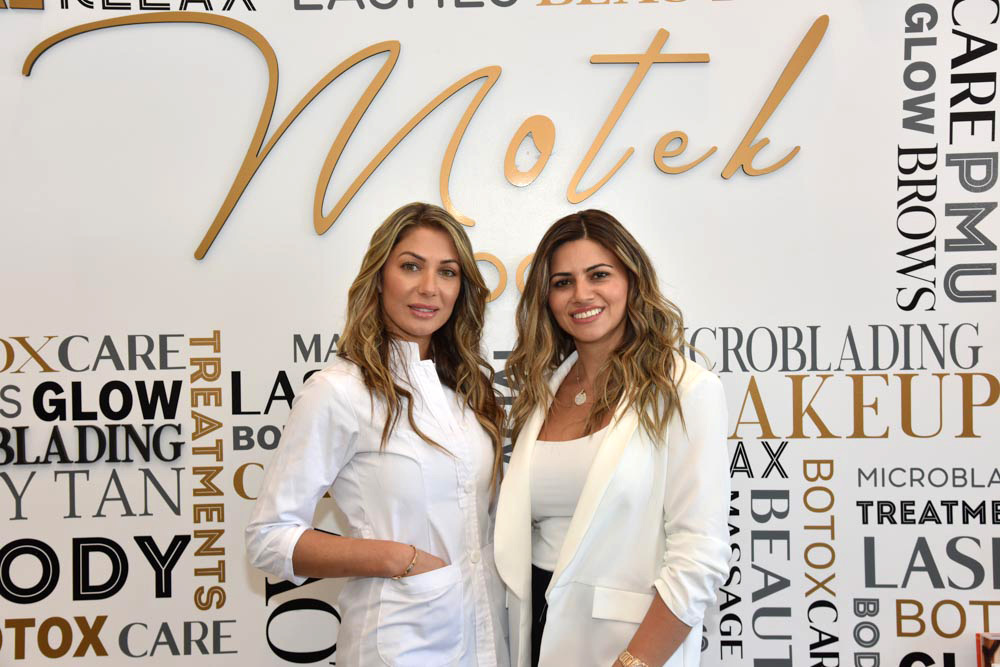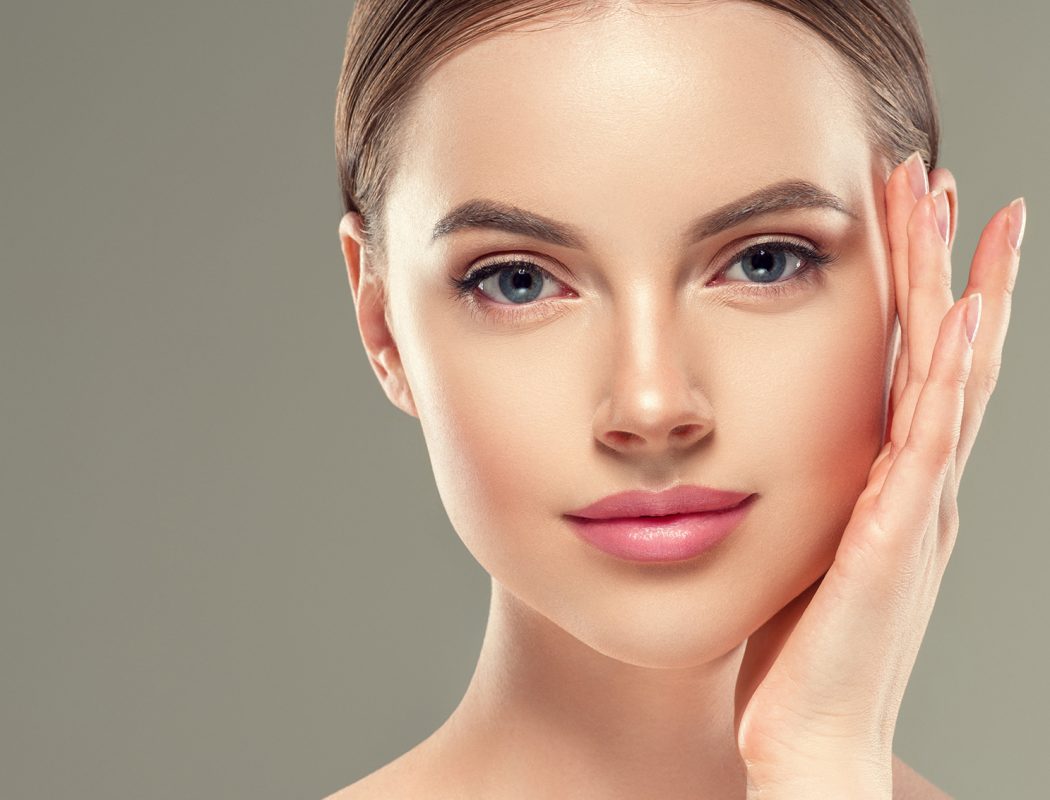 Sunday-Thursday 8am – 7pm
Friday 8am – 2 hours before sundown
Saturday closed