Become a Beauty Salon Professional
Our Beauty Salon offers Permanent Makeup (PMU) and Microblading Training Courses in Fresh Meadows, NY!
We offer a comprehensive range of training courses designed to help you master the art of permanent makeup and microblading. Our courses are taught by experienced instructors who are dedicated to providing you with the knowledge and skills you need to succeed in this exciting field.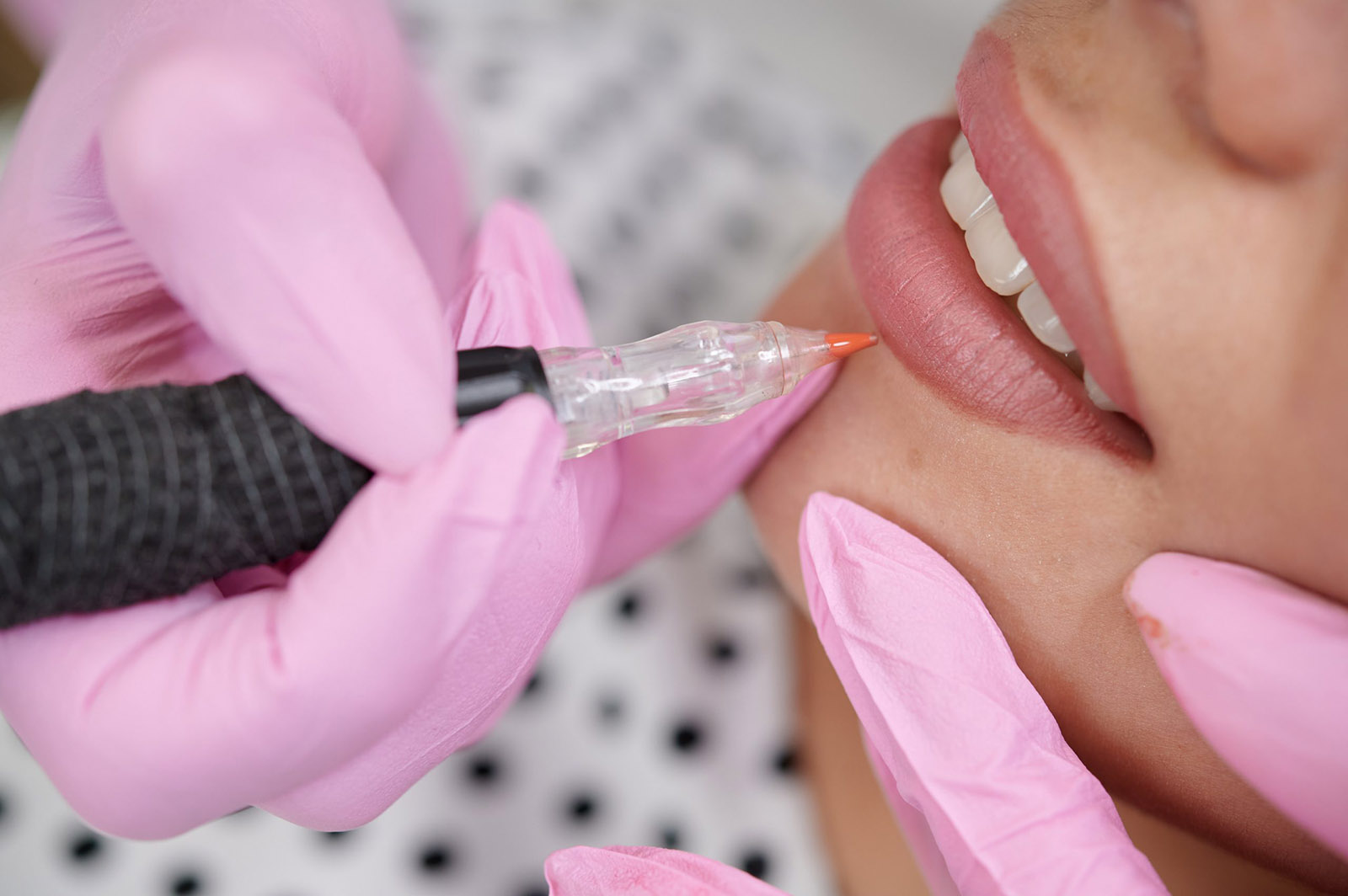 Permanent Makeup
Permanent makeup, also known as micro pigmentation or PMU, is a cosmetic procedure that involves the application of pigments to the skin to enhance facial features. It is a type of tattooing that is done on the face and is meant to resemble makeup.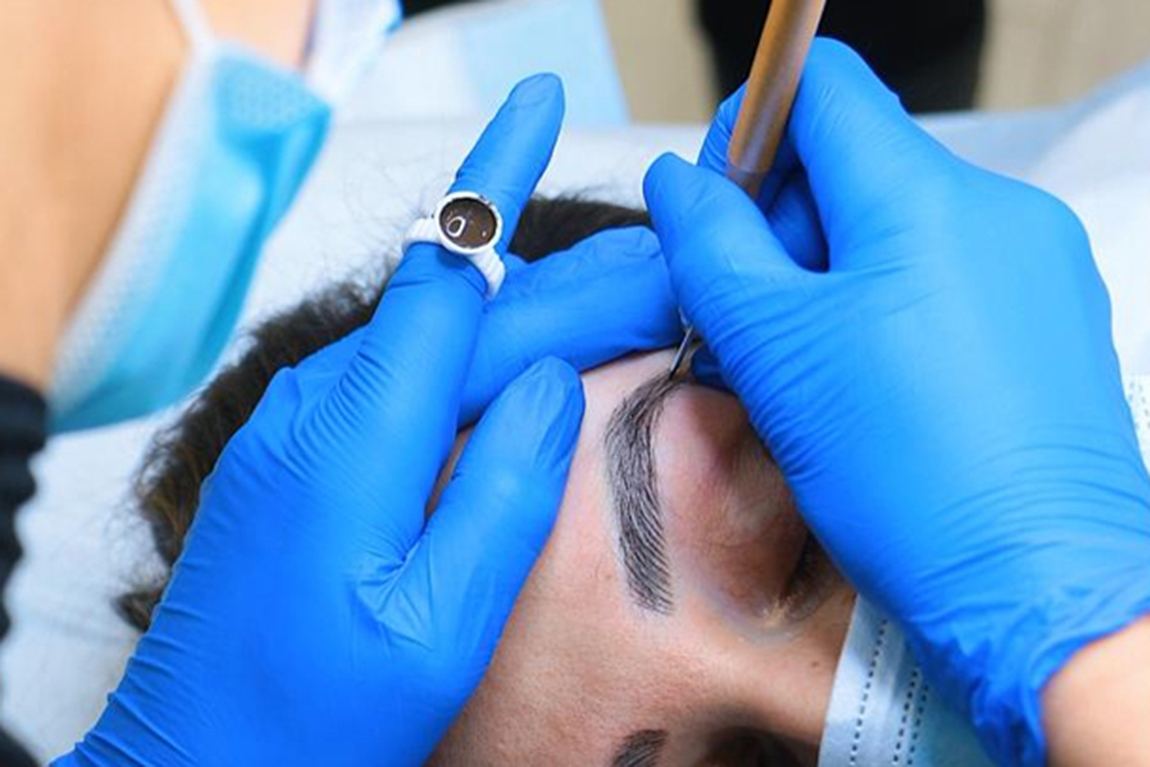 Microblading
Microblading is a semi-permanent cosmetic tattooing technique used to enhance the appearance of eyebrows. The procedure involves using a handheld tool with small, fine needles to create thin, hair-like strokes in the skin that mimic natural eyebrow hairs..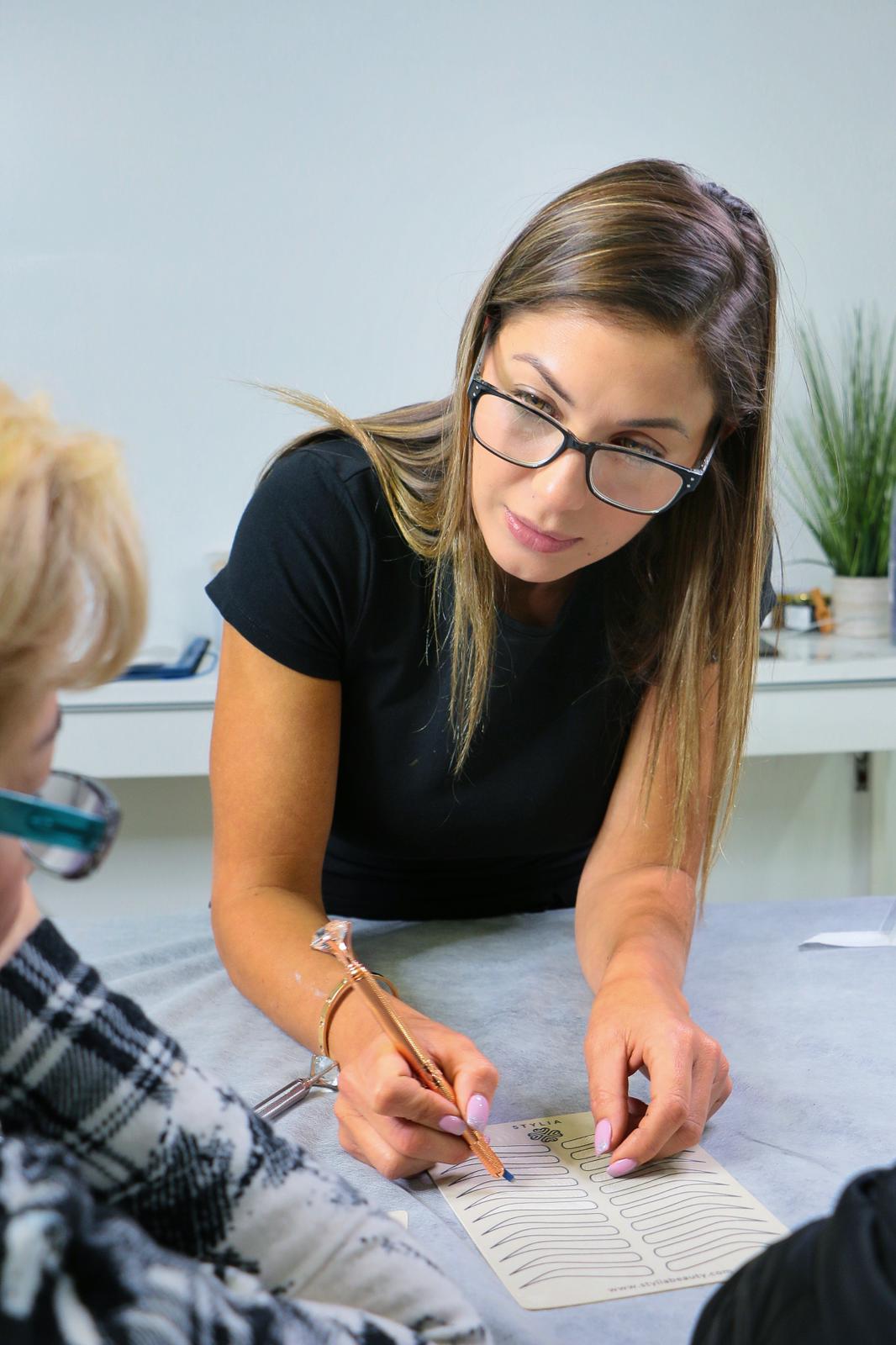 Our courses are led by Dana Shabat – a certified expert in Microblading and Permanent Makeup (PMU) training.